SEWER EYE CAMERA
Sewer Eye is a leading supplier of affordable and durable sewer inspection systems. Since 2000, Sewer Eye has been delivering high quality sewer inspection systems across the globe.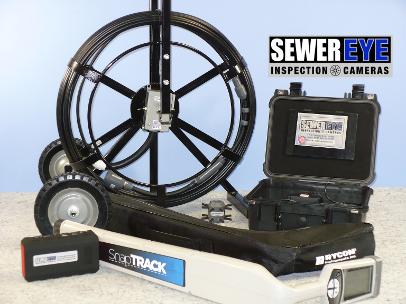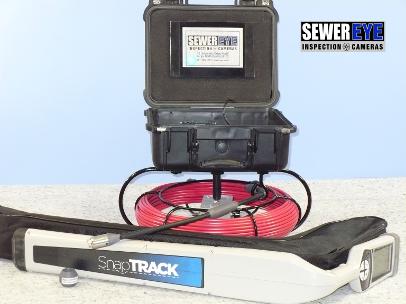 The Sewer Eye Guarantee
Our Promise.
Our promise is simple. Our professional products will help you get the job done and get it done at an affordable price. Period.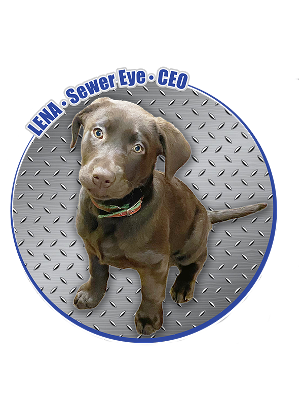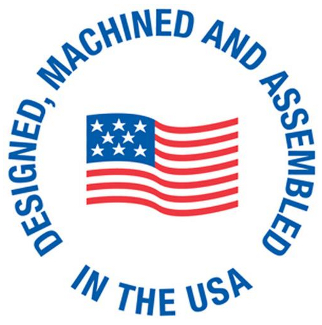 Service After the Sale — Sewer Cameras
WE CARE.
If service is important to you, rest assured, no one treats their customers better then the hard working and dedicated professionals at Sewer Eye. We not only service ouR cameras after the sale, but we also fix competitors sewer inspection cameras.
VISIT US
12 University Drive North
Fargo, North Dakota 58102
USA
Hours: 8:30-5:30 M-F CST | sewereyecameras@gmail.com | Office: 701-293-1313
Like us on Facebook :: Sewer Eye Pipe Inspection Cameras